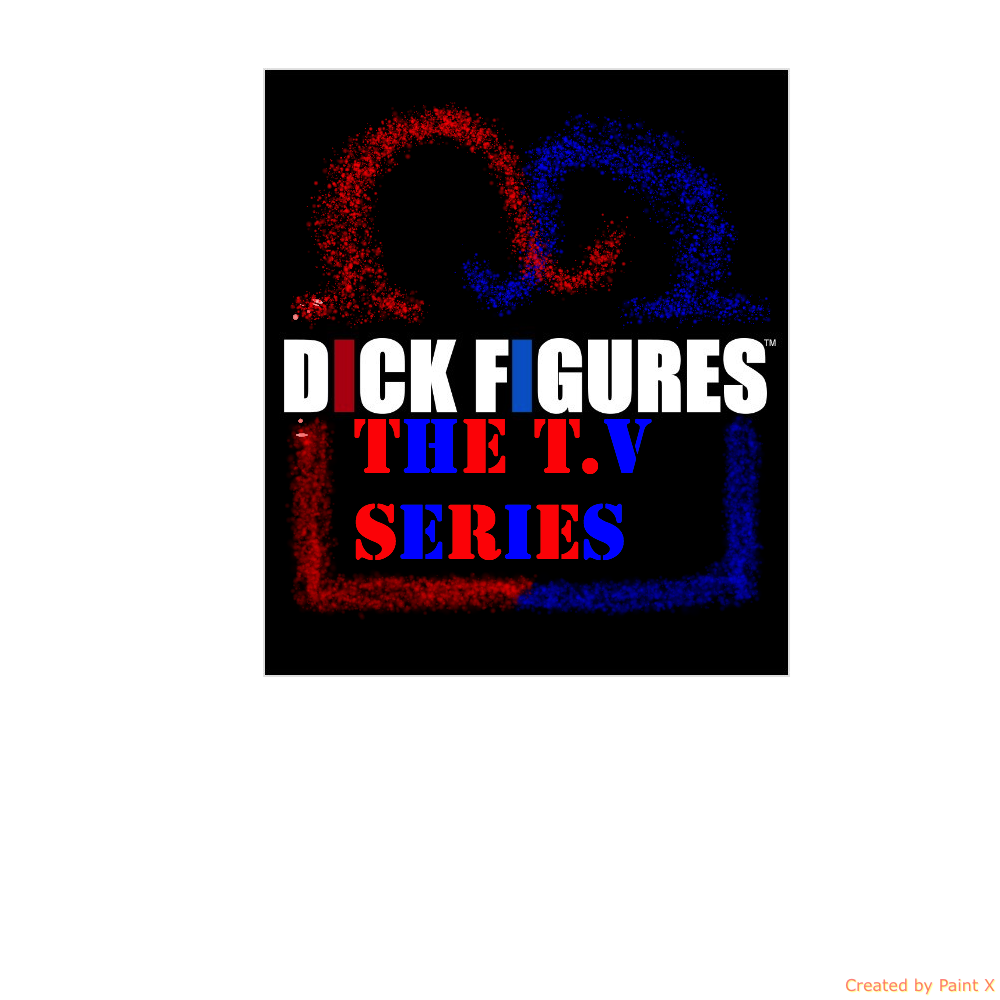 What If Dick Figures had a TV series? 
After 5 seasons, this crazy and awesome stick figure web series had to come to an end, but I am thinking "What if there was a TV series?". All the characters from the original web series and the characters from "Figured Out"(Which is the children) would be in it. Red, Blue, familes, and friends would go on great adventure together, and the children would show their parts of friendship in the series. The lovable 2 colored stick figure duo and the gang will maybe be at it again someday, but this time on television and not You Tube. But, for now, we can live with the web series.
Do you agree with this idea?
I want to know your views or feelings about this.
Please comment and let me know your thoughts!
Ad blocker interference detected!
Wikia is a free-to-use site that makes money from advertising. We have a modified experience for viewers using ad blockers

Wikia is not accessible if you've made further modifications. Remove the custom ad blocker rule(s) and the page will load as expected.