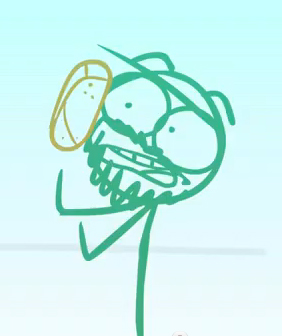 John Dusenberry is an animator and writer working in Southern California. He has been known to do the occasional guest voice acting work on Dick Figures and student films from his alma mater, CalArts.
Filmography
Looney Tunes: Duck Amuck (VG 2007) - in-game animator: Ghostbot
Dick Figures - animator, voice actor, creative consultant
Adam and Dog (2011) - digital coloring
Ad blocker interference detected!
Wikia is a free-to-use site that makes money from advertising. We have a modified experience for viewers using ad blockers

Wikia is not accessible if you've made further modifications. Remove the custom ad blocker rule(s) and the page will load as expected.