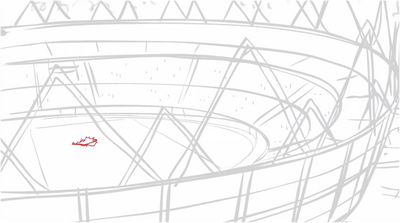 The Olympic Stadium is where Batman (Red) and The Bloser (Blue) fights Earl Grey with his two sons Bangers and Mash in the episode The Fart Knight Rises. It is located in London, where British people are the spectators inside the stadium. However, when Batman and Bloser defeats Earl Grey, they actually scream U.S.A! as if they deserves to be champion since Batman is American.
There is also the Olympic flame inside the stadium, which Batman used to create a giant explosion (with a fart) and killed Earl Grey.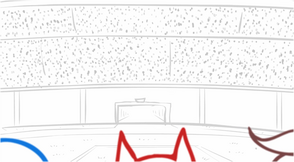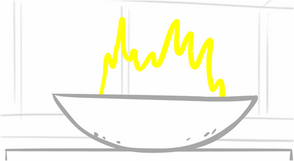 Ad blocker interference detected!
Wikia is a free-to-use site that makes money from advertising. We have a modified experience for viewers using ad blockers

Wikia is not accessible if you've made further modifications. Remove the custom ad blocker rule(s) and the page will load as expected.