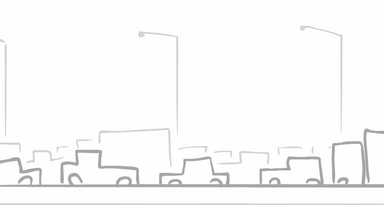 The Freeway appears in Traffic Jams, and is the setting of the entire episode. It marks the 1st appearance of the Turtle Dragon, who was stomping on the vehicles on the Freeway. It also appeared in Camp Anarchy were Blue & Red were driving to Camp Redwood.
Trivia
It's an illuminated freeway.
It's usually shown as a very crowded place.
Ad blocker interference detected!
Wikia is a free-to-use site that makes money from advertising. We have a modified experience for viewers using ad blockers

Wikia is not accessible if you've made further modifications. Remove the custom ad blocker rule(s) and the page will load as expected.